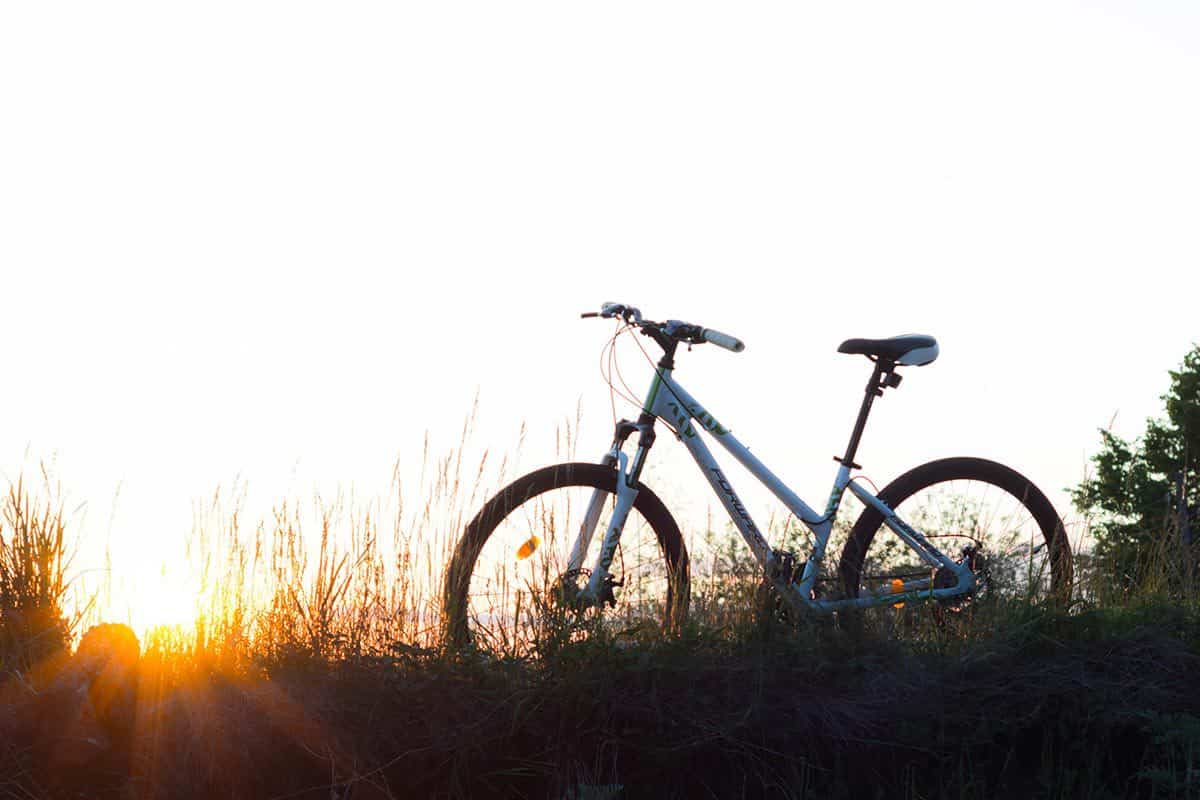 Let's talk for a minute about fresh air. Inherent in the term is a feeling of relaxation, of catharsis—there's a calming presence that only the outdoors can provide. Going for a walk, or a hike, or a bike ride can be a phenomenal stress reliever, and less stress means better overall health. Research shows that spending more time outdoors can be beneficial to physical and mental health.
While all of Tampa Bay reaps the benefits of its idyllic climate, the Downtown Tampa apartments at Town Westshore are particularly close to several stellar parks and green spaces that you can utilize in achieving those health benefits. Here are some of our favorites.
Cotanchobee Fort Brooke Park
This beautiful, 4.5-acre shoreline park is a great place to sit and relax with a book, go for a walk, jog, snorkel, take out a canoe, let the kids run on the playground, or grab some lunch. There's also a stunnig memorial to the Seminole Indian Wars, so you can infuse a bit of history into your outdoor time.
Sunken Gardens
Sunken Gardens, a lush, botanical paradise that has been around since 1903, is a bit further than the other destinations on this list, but a quick, scenic drive over the Sunshine Skyway Bridge is well worth it. The atmosphere in the botanical garden is serene; once you step in, you quickly forget you're in a big city. A stroll through the butterfly garden is a remarkable stress reliever.
Cypress Point Park
Cypress Point is a 35-acre park featuring a nature trail, a quiet, lovely white-sand beach, volleyball courts, and an 18-hole disc golf course. There's a lot of room here, so it's the perfect place for a picnic and a wonderful destination for taking in the sunset.
Picnic Island Park
Speaking of picnics, as you may have guessed by its name, Picnic Island Park, with its abundance of green space, is a top-notch site for picnics. It also has volleyball courts, disc golf, boating, and a dog park right on the water. The last thing you want to do on a beautiful day is leave your pup at home, and here you don't have to.
Foster Park
Foster Park offers all the amenities of a good park: green space, a playground, baseball fields, picnic areas, but it is perhaps best known as an outdoor fitness mecca. Everything from boot camp to yoga classes takes place in Foster Park—so take advantage. Packing into a crowded gym when it's gorgeous outside is not fun. Salute the sun or build your core in the great outdoors.
Imagine life at Town Westshore, where the toughest choice you'll ever have to make is choosing between parks to spend time in. View our available luxury apartment rentals today!